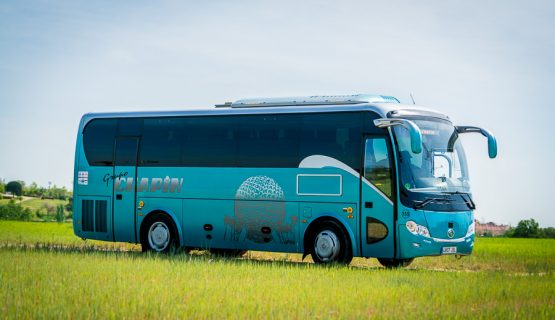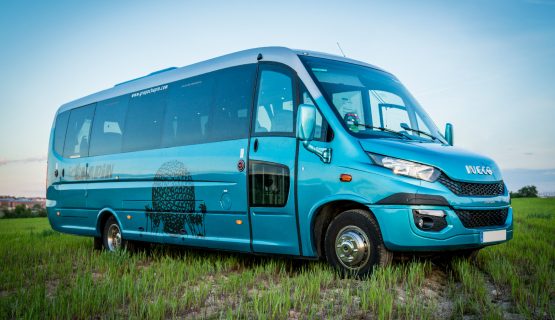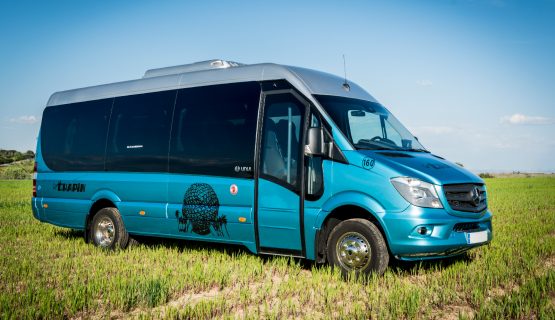 OUR COMPANY
Grupo Chapín is a coach hire and transport services company which adapts to the specific needs of our clients.  Founded in 1979, today we are of the ******* companies for special transport services in the whole of Spain thanks to our quality, safety and extensive fleet of vehicles. transporte discrecional de autocares en España por su calidad, seguridad y amplia flota. Grupo Chapín is made up of companies such as: Trada, S.A., Baz Tour, S.L. and Escobar Rosae S.L.
We offer all types of specially-adapted services in the area of coaches and minibuses and, at present, our services are being contracted by factories, universities, schools, special centres, day centres, residences, clubs, associations, agencies and individual clients.
WHERE ARE WE?
Our aim is a quality service
We choose the best-qualified profesisonals for the service, informing of any substitutions due to unforeseen circumstances, without undermining the service provided in any way.
Helping the person responsible for the passengers and assisting them on and off the vehicle when necessary
A thorough knowledge of the itinerary, timetables and destination of users.
Communicating any possible incidents to the person responsible for the service and the management of the Centre.
Driving Licence D.
European CAP – trained.
Smart, clean driver wearing the company uniform. Conductor debidamente aseado y con uniforme de la empresa.
Compliance with the ISO 9001 and 14001 quality norms which govern our company
Up-to-date training of our professionals is guaranteed by Autocares Chapín.
Through working knowledge of the whole vehicle and its maintenenance.
The service will follow the routes agreed in conjunction with the management of the Centre, incorporating and necessary modifications.
The driver's assistant will be fully aware of the instructions for the passengers getting on and off the vehicle and any lost objects. Particular attention will be paid to children, the elderly or persons with reduced mobility.