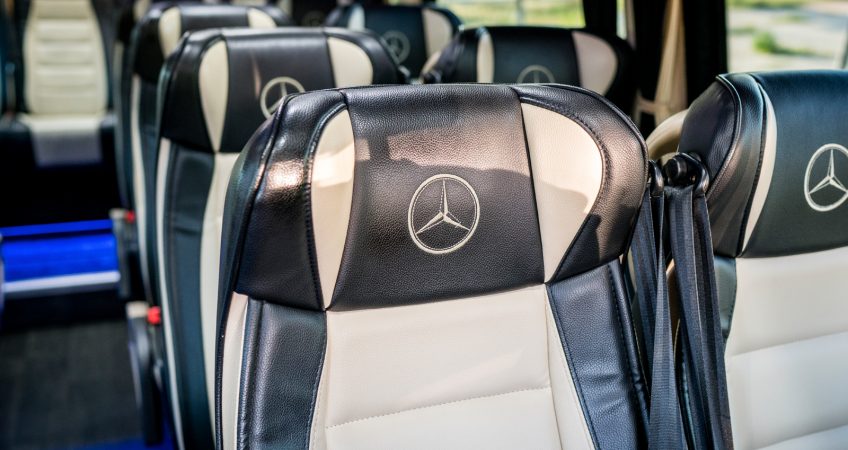 Our VIP buses allow you to configure the service according to your own needs, which will provide an optimal trip.
Possibilities
Double tinted windows.
Fridge.
Game or Work Tables.
Magazine rack with daily Press.
Seatbelts.
Multimedia Equipment.
WIFI.
Hostess Service.
High Quality Leather Seats.
P.M.R.
Luminous lights in frontal.
W.C.
Seats footrests.