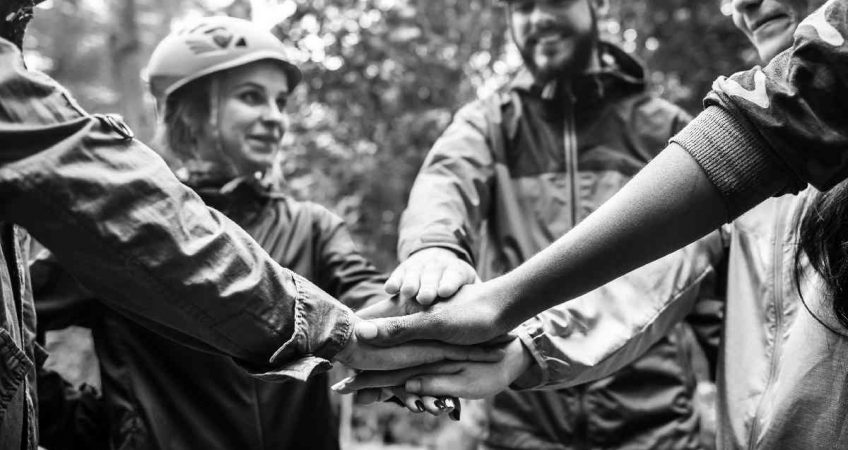 A good working environment and extra-work activities improves productivity and retains the talent of your company. 
More, more and more … This seemed to be the only message from many entrepreneurs, managers and companies to their employees. The result is that the productivity of entrepreneurs in Spain is far behind European levels and it costs us 35,000 million euros. Among the causes of this "trouble" are the lack of training, the lack of flexibility in work schedules, the wasted time, the lack of team activities, the bad working environment, the excessive face-to-face… All these things generate a bad environment that affects all aspects of the company. Performing activities outside the business environment, to team up and get to know each other better, is a key fundamental aspect. Teaming up, working as a team is essential so that positive synergies impact the company's productivity. Go with Chapín to extra-work activities in order to improve your work
Here are some ideas to get out of the office, meet, laugh and work as a team.
Proposals
Urban Gymkhanas
We will ride the bus and go to an area of the city or a small town to start a first level gymkhana. It will be an outdoor activity which will allow us to work in a team with a playful purpose. We will have a questionnaire, a map of the area without forgetting employees and monitors. These types of activities usually last between 1 to 3 hours, and it has been demonstrated that they also improve the motivation of the teams and groups of employees.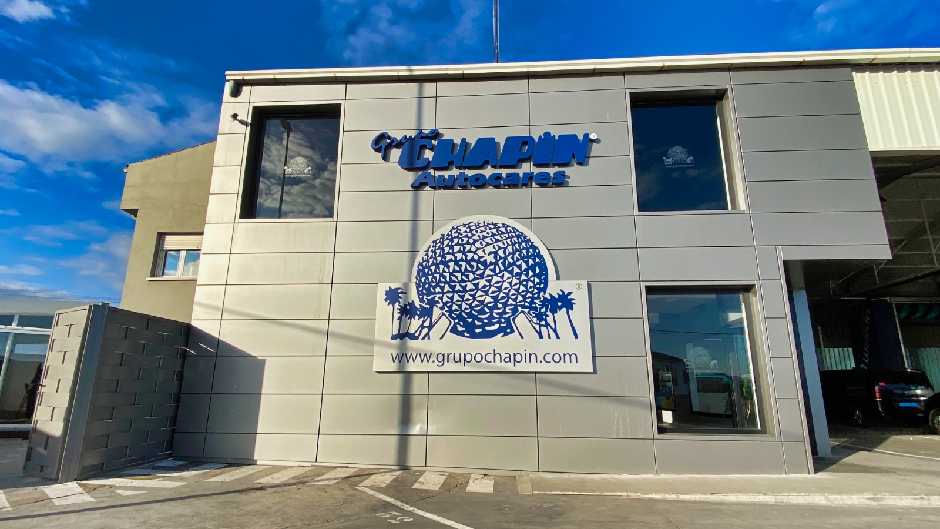 Shall we make a movie?
This activity consists of the interpretation and recording of several scenes of a film known by the attendees. Each team will consist of a maximum of 10 or 12 members, and this activity can improve cohesion among workers.
Escape Rooms
It may be one of the most popular activities. They are mental and logical challenges to solve riddles of all kinds and that those dilemmas have to be resolved as a team. The team will go through different tests and try to solve them as a team. Each escape room present different stories, with different themes and the teams have fun while resolving the challenges addressed to them as a team.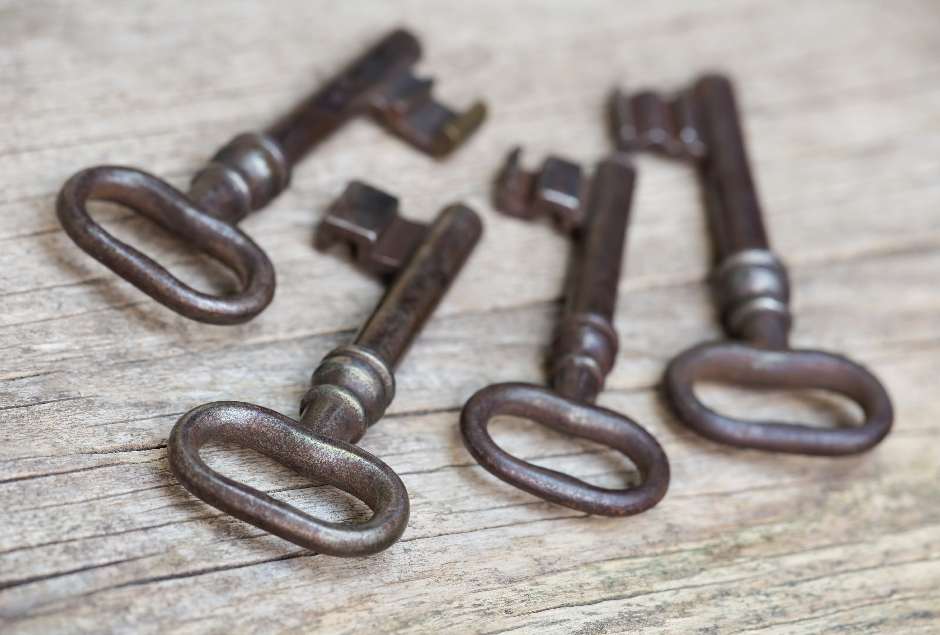 Outdoor sport
go to nature and enjoy together with your team of outdoor sports/activities. Popular games, canoeing, horse riding or cycling along with hiking and orientation challenges make up these activities. Days of coexistence and meeting for all team members with the incentive of healthy competition.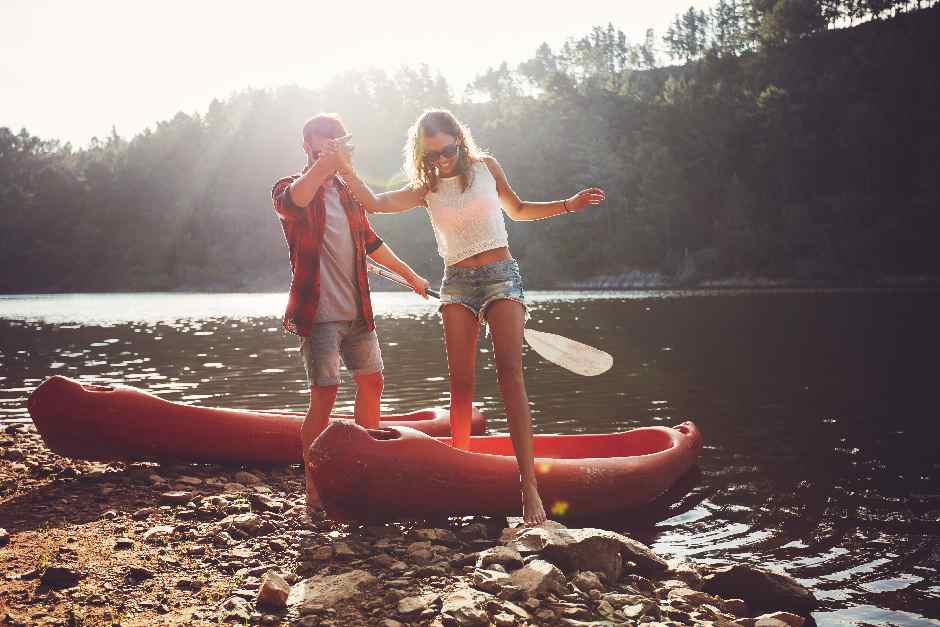 Team buildings activities
team building activities that involve the construction of an object or the performance of a common task are perfect to achieve the cohesion of the teams and give the feeling of individual value to empower the group as a whole. Whether it is wood art, radio control cars, bridges or instruments, any team work will help the team face future common challenges, something that is vital in any companies nowadays.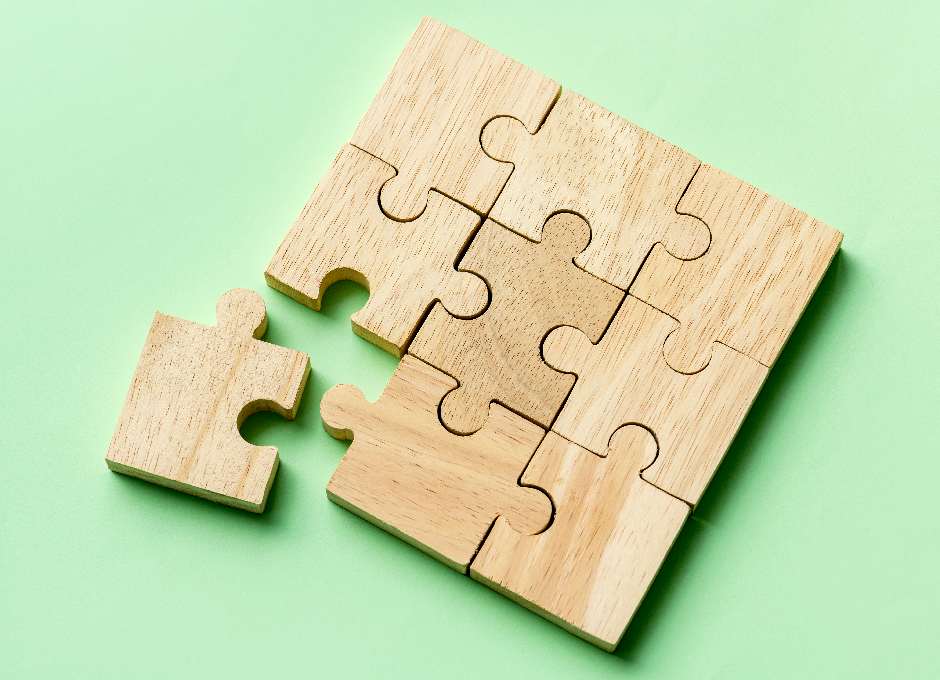 Dare to get out of the professional environment and do extra-work activities with Grupo Chapín!
Chapín Group offers all types of transport for companies, not only as employees routes but also for this type of outdoor activities.
You can request a quote for renting a bus or coach in the Community of Madrid. Check it out on the following link https://grupochapin.com/en/request-a-quote/