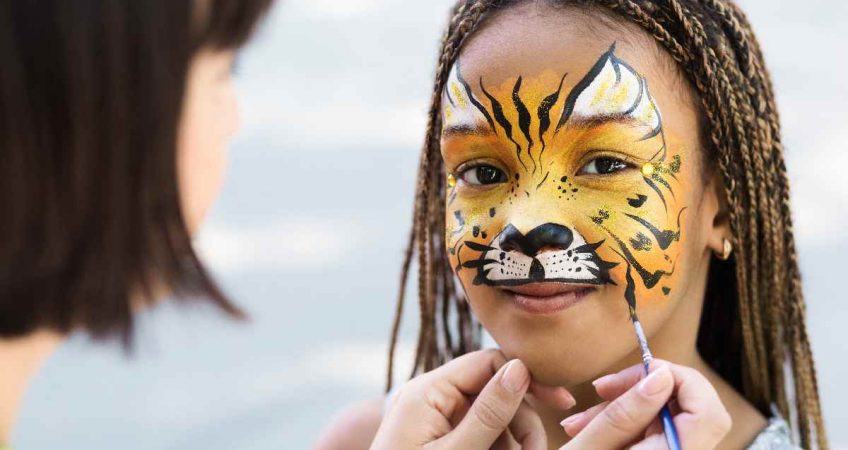 Carnival in the classroom. More and more children are getting into their Chapín bus during those carnival days with their disguise put on.
We all know cities and municipalities where Carnival has been an important day for many decades and sometimes even centuries. However today Carnival has spread throughout our geography and is a party to share and enjoy at all ages, even among the little ones, in their schools and colleges. There are many children who get on their bus route these days with masks, costumes and makeup to participate in parades and carnival performances, for the delights of their parents.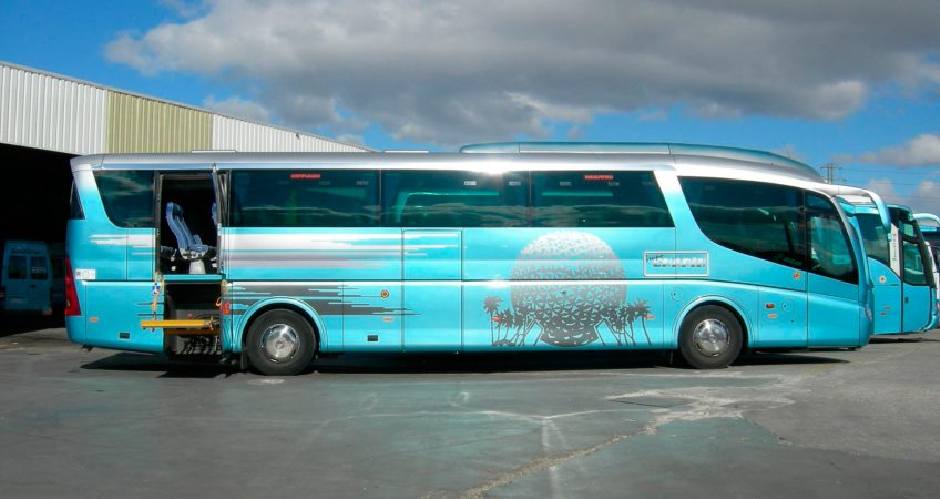 What is done at Carnival in the schools?
Workshops: they are themed activities, normally done with music and percussion. In those worshops, children develop manual skills constructing hats, masks and accessories.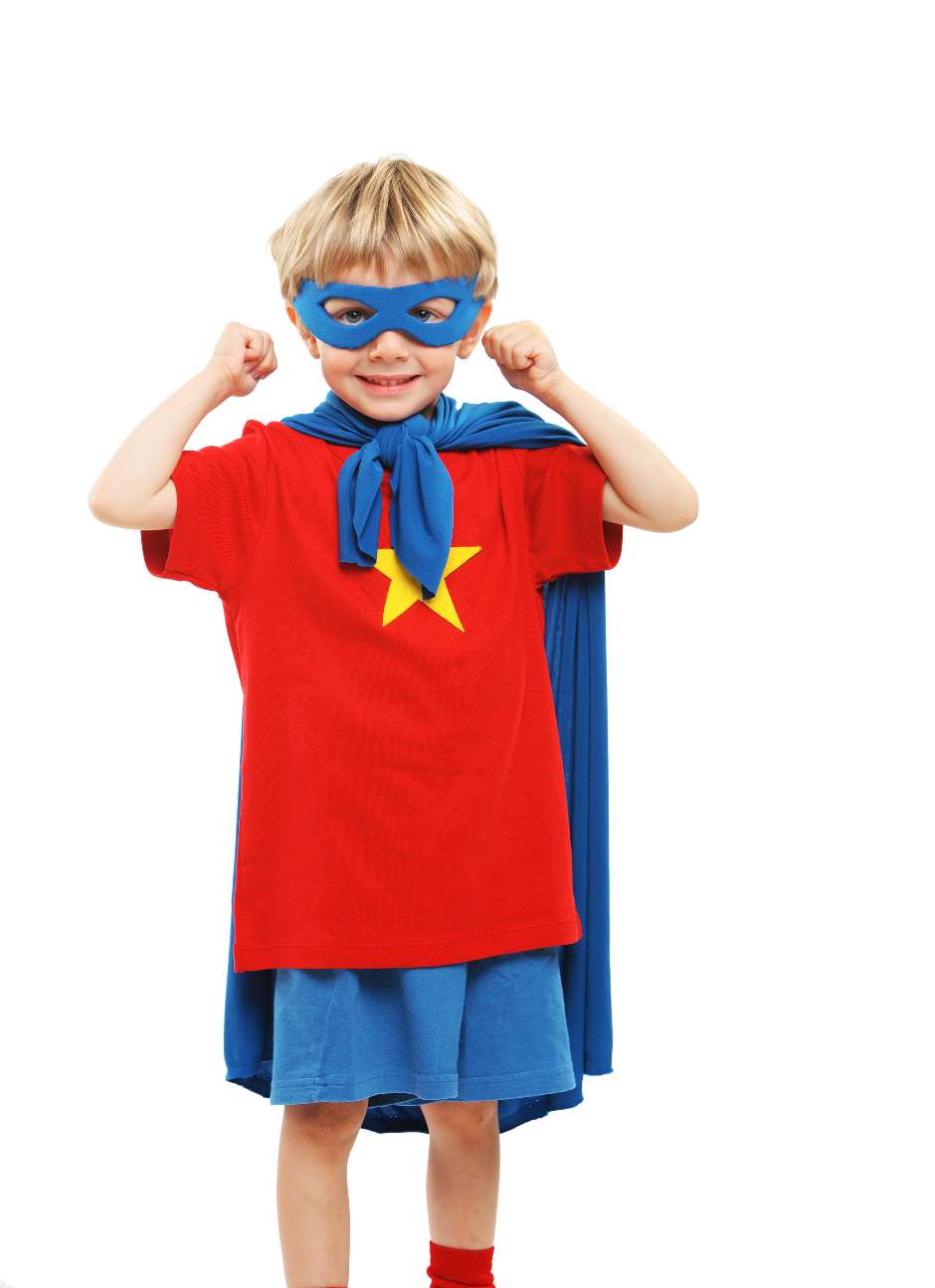 Carnival around the world: organizing activities about the origins of this holiday will help students to clear all their doubts. We approach the traditions of other regions of Spain and know those of other countries such as Italy, Brazil or Colombia, emphasizing the diversity of cultures in different countries.
Desfile: Una de las actividades más generalizadas. Los alrededores de los colegios y el patio de los mismos se transforma en un crisol de colores con nuestros peques.
Carnival in the classrooms: a parade is one of the most widespread activity. The surroundings and courtyards of the schools become a melting pot with our dressed-up kids walking around the school.
Costumes:  in some centres they choose to make the costume that they will wear in class this day and this is a way to work as a team and make a fun and economical version of a costume.
These days are special for children. Enjoy the carnival in the classroom
Asociación de Empresarios de Transporte en Autocar de Madrid AETRAM
You can request a quote for bus or coach rental in the Community of Madrid at the link https://grupochapin.com/en/request-a-quote/