Important days and weeks for families and for schools with the "Open Door Days". What school do we choose?
The school to which our children are going to go, is one of the issues that matters most to us and is something that without any doubt concerns parents and families. The calendar marks those days of open doors and the weeks in which to make the pre-registrations and inscriptions. These visits and special days are important moments in order to be aware of many things. What should we look at? What do we have to pay attention to? What school should we choose? Pay attention to the pedagogical project, the linguistic project, the attention to diversity, the fight against bullying, extracurricular activities … so many things and subjects to ask about before taking a decision

What school do we choose? We give you a few important aspects to look for:
Closeness
It is certainly an aspect that many families analyse. Sometimes it is close to parents' homes and, in many other cases, to work centres.
Pedagogical Project
Check out the pedagogical project and centre. Check out also the teaching team that we will meet in person during the open doors day
Diversity, values and fight against harassment
There are many centres that have individualized projects in these areas. Values such as tolerance and respect are educated at home but also at school. It is also very important to know if the centre has a plan against bullying. It is important to know of the centre is religious or for example if it has accessible facilities for people with mobility problems.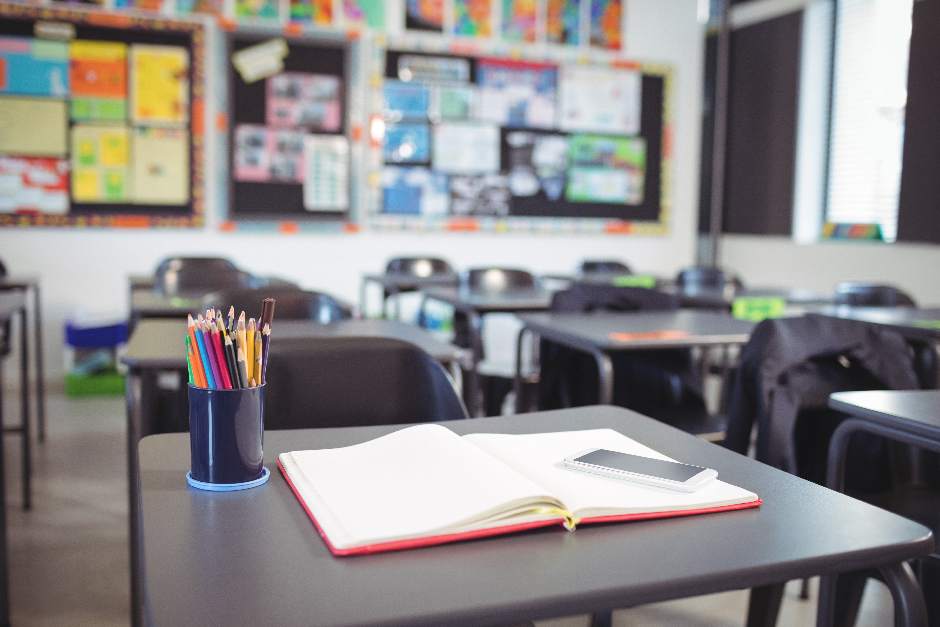 School transportation
In the area of security and transportation of our little ones, for example it is important to know that for security reasons school transport coaches cannot be more than 16 years old. School buses must be correctly signalled, have special authorization, must have a seat belt (buses from 2007 onwards), have non-slippery floors etc.

English
It is important to know if it is a bilingual centre or not and also if there are special programs or activities for students with learning difficulties. Also, if a third language is taught and if they have exchange programs with other schools and other countries.
After-school and new technologies
The range of extracurricular activities that we have in the artistic or sports field. Also if there are subjects or initiatives related to new technologies such as 3D printing, robotics or programming.
Installations
Bathrooms, patio, classrooms … that are clean and organized. Good environmental conditions in the classroom can improve school performance by up to 25%.
Asociación de Empresarios de Transporte en Autocar de Madrid AETRAM
You can request a quote for renting a bus or coach in the Community of Madrid at the following lin https://grupochapin.com/en/request-a-quote/