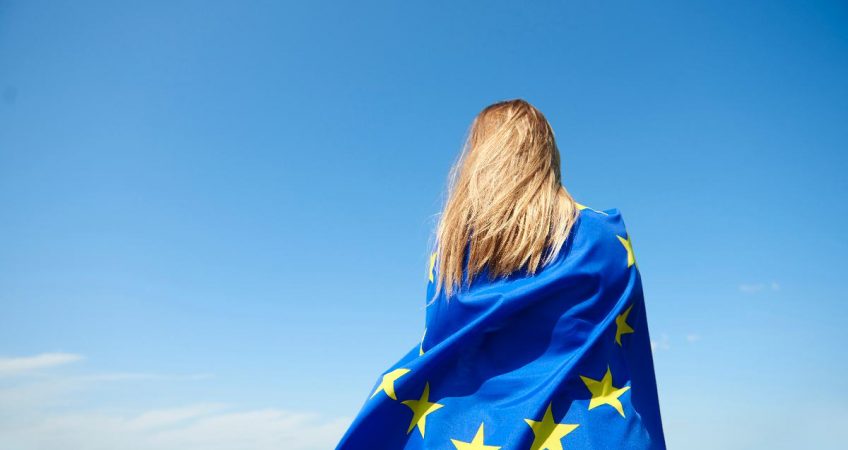 As of 2020, one of the European Union´s priorities will be sustainable transport. Recently Europe has presented its commitment towards sustainable mobility.
Fulfilling the Paris Summit´s objectives against climate change, reducing the CO2 footprint of our planet and moving forward in respecting our environment undoubtedly passes through a more sustainable mobility. Transport is one of the areas where innovation and technology have more challenges to boost sustainability. Aware of all these aspects, the European Union wants to focus on mobility. In January the EU Transport Commissioner, Adina Valean, presented the lines of the future strategy of the European Commission on sustainable mobility and transport, which will be adopted at the end of 2020, at the Plenary Session of the Parliament.
Strategic lines:
Regarding this strategy for sustainable mobility, the Commissioner stressed out that:
The strategy will include ambitious measures to reduce CO2 emissions for all modes of transport (there will be specific packages for each mode), as well as the promotion of digitalization, automation, connectivity and accessibility.
The strategy will contain 4 areas of action for all modes: promoting the use of clean vehicles and alternative fuels; increase the use of sustainable modes of transport; encourage low emission practices and the "right consumer choices"; and encourage low and zero emissions solutions including infrastructure.
As for Digitalization, Multimodality will play a very important role in achieving sustainable transport, encouraging people not to use the car.
Strategy for "smart sector integration" (non-legislative, second quarter of 2020); o European data strategy (non-legislative, first quarter of 2020).
Undoubtedly, the clear commitment of the European Union represents an opportunity for the coach sector to continue improving vehicles, but also to lead a sustainable alternative in this changing environment.
You can request a quote for the rental of buses or coaches in the Community of Madrid at the following link https://grupochapin.com/presupuesto/
More information from the Association of Bus Transport Businessmen of Madrid https://www.aetram.es