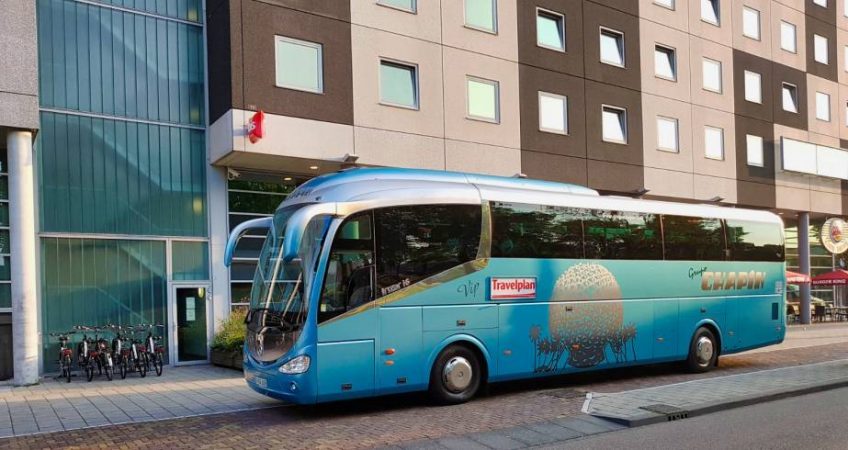 We travel to Amsterdam with the Chapín´s Group bus
We travel to Amsterdam with the Chapín´s Group bus. Amsterdam is the official capital of the Netherlands. The city lies between the bay of IJ, to the north and the banks of the river Amstel, to the southeast.
It was founded in the 12th century as a small fishing village. In this beautiful city you can cycle through the canals or rest in the different parks that are located throughout the city. You can also do different activities such as cruising, visiting its great museums or strolling through its Red Light District.
And what can we do in Amsterdam?
Dam Square.
The canals of Amsterdam.
Excursion to Auschwitz-Birkenau.
The Red Light District.
Leidseplein square.
The Vondelpark.
The flower market.
The Van Gogh Museum.
Anne Frank's house.
The Coffee Shops.
Heineken Experience.
The oldest house in Amsterdam.
Visit the National Museum (Rijksmuseum)
Do you want to travel with us in Spain and in Europe?
Do you feel like visiting Amsterdam with Chapín?
Check our tourist transport service. For Chapín´s Group the most important thing is security.
https://grupochapin.com/en/special/buses-rental-for-touristics-purposes/
More information about Amsterdam at https://en.wikipedia.org/wiki/Amsterdam