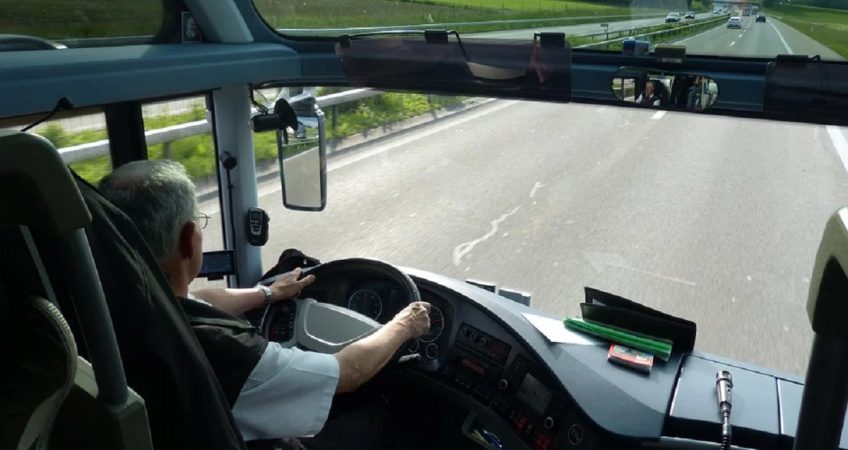 In interurban roads, it is the first time in history that no death case has been declared.
The year that we have recently closed consolidates the coach/bus transport as one of the safest mean of transportation. For road safety, 2019 goes down in history thanks to unprecedented data: 2019 becomes the first year without fatalities in the bus sector. The of Interior Minister, Grande Marlaska, made a clear recognition for this figure "We must thank all of those responsible for our road safety. It is a result to take into account for the importance that has been given to security policies in the transport of people"
The Road Safety Balance 2019, presented by the Ministry of Interior, indicates that, according to provisional figures, there were a total of 1,007 fatal accidents on interurban roads, 6.7% less than in the previous year. In total, 1,098 people died in these accidents, 7.6% less than in 2018.

2019 first year without road fatalities in the bus transport
2019 has been the first year without fatalities by bus. Not only was it a good year in terms of absence of deaths, but also in terms of reduction of serious injuries by 3.8%. Among those killed, by age, it can be said that it is the range between 45 and 54 years that were the most affected (20%), followed closely by those of over 65 years old (19%)
These data were made public through the DGT a few days after the change of year.
You can request a quote for the rental of buses or coaches in the Community of Madrid at the link  https://grupochapin.com/en/request-a-quote/
More information from the Association of Bus Transport Businessmen of Madrid  https://www.aetram.es