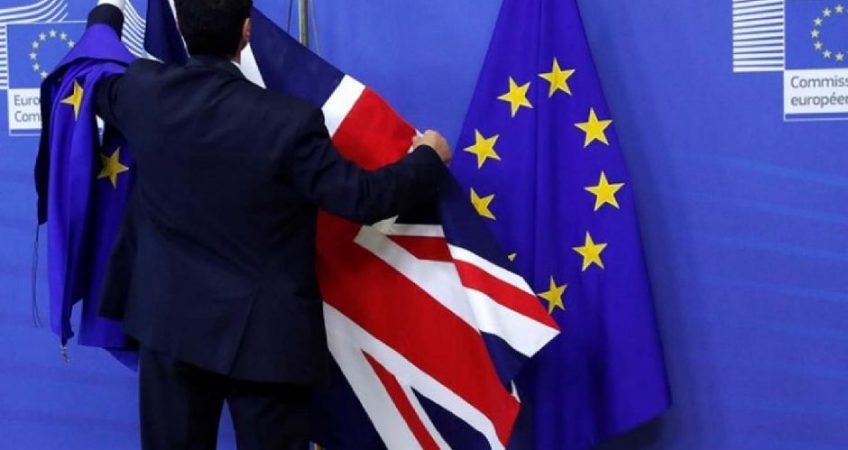 The Brexit will also affect passenger transport. The Brexit is already a reality.
It is obvious that this will also affect the passenger transport industry. For many months and even years, we have talked about the Brexit. The departure of a EU member country from the European Club is an historical fact as it has never occurred before. Furthermore, when we talk about the United Kingdom, we are talking about one of the most important countries from a geopolitical and population point of view but also in relation to its proportion of GDP on the total European Union GDP. The European Club has a member less since a few days ago and this will affect everything. In the next nine months, more than 600 agreements between the EU and the United Kingdom must be reached in many areas and sectors
For now, everything is the same as before
The current conditions for the free movement of passengers between the European Union and the United Kingdom will be maintained for at least the entire year of 2020, so that Spanish carriers may continue to carry out international transport services with the British country without any administrative limitation (no customs restriction)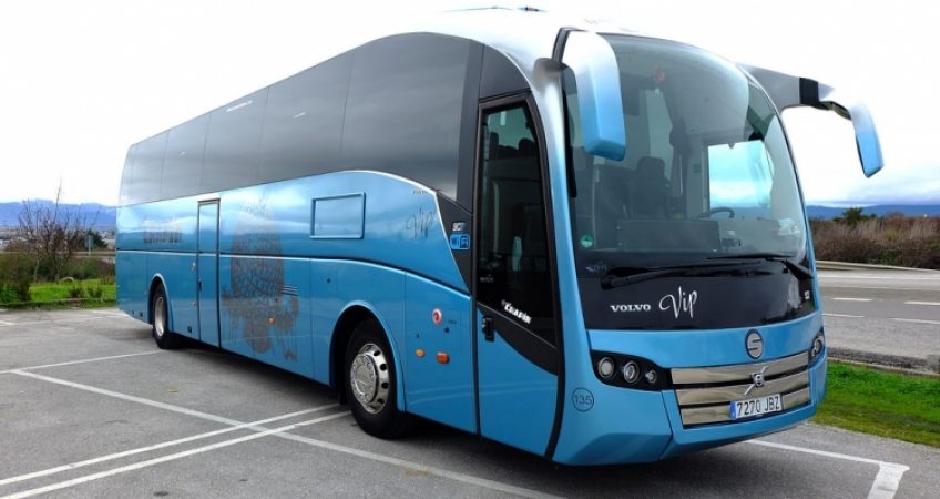 In the Withdrawal Agreement signed by the European Union with the United Kingdom, a transition period is set until December the 31st of 2020. This transition period provided for in the withdrawal agreement, aims to give more time for citizens and companies in order for them to be able to adapt to the changes. During the transition period, the United Kingdom will continue to apply the Union law, but without already being present in the EU institutions. In turn, this transition period can be extended up to one or two years, if both parties agree to it before the first of July 2020.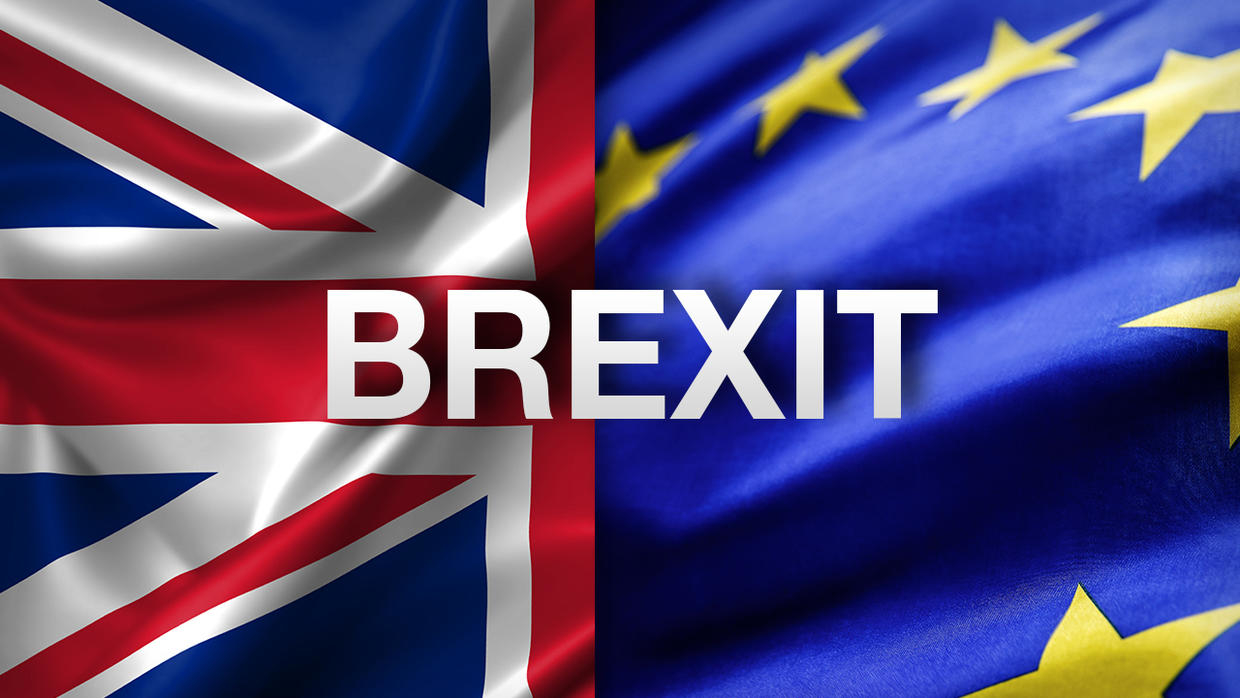 Among the matters included in the Withdrawal Agreement, a specific chapter is dedicated to road transport, indicating the commitment of the parties to guarantee comparable market access for the transport of goods and passengers by road, as well as the compliance with social norms and employment for international transport and traffic regulations.
You can request a quote for rental of buses or coaches in the Community of Madrid at the link https://grupochapin.com/en/request-a-quote/